Street Food Cart
WHEN?
Monday to Saturday
12:00 to 18:00
(closed on Tuesdays and on rainy/windy days)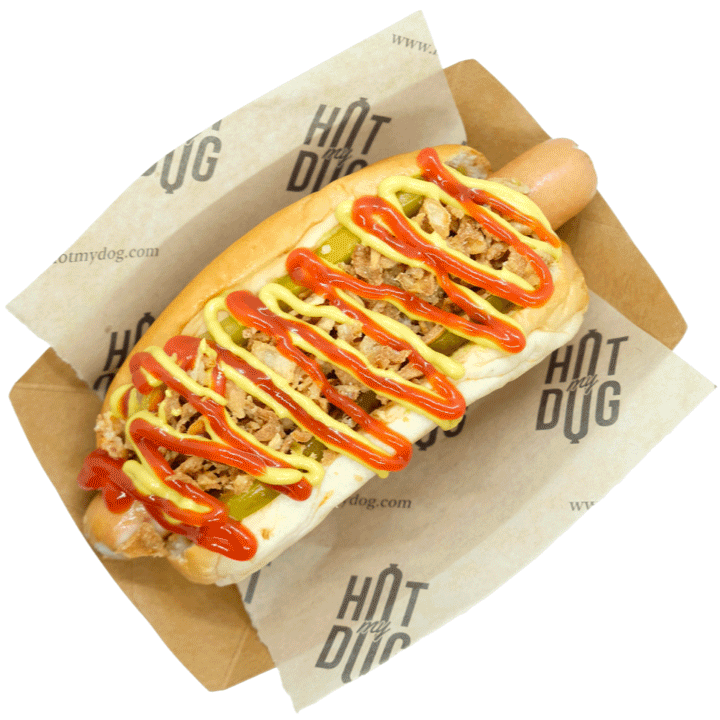 Our Hot Dogs
THE CLASSIC
A really soft bun, a delicious smoked Halal chicken sausage or a Veggie (vegetable protein) sausage, ketchup and mustard and the toppings of your choice: caramelized onions, fried onions, pickles.
EVENTS
HOT DOGS TO PLEASE YOUR GUESTS or TEAM
Tell us what you have in mind and we'll work a solution for you.